Pop Gourmet Food Festival at J Pop Summit 2014
POP GOURMET FOOD FESTIVAL
POP GOURMET FOOD FESTIVAL
---
July 19 (Sat) & July 20 (Sun), 11am-6pm
on Post & Webster at Fillmore Street
POP GOURMET is a food festival that serves up a mix of Japanese delicacies and gourmet foods from San Francisco. Come enjoy popular local food trucks, exclusive sake tasting by select sake makers and distributors, a wide range of Japanese beverages, and Ramen Matsuri, a ramen fair where you can try different ramen from all regions of Japan!
▼ Click each area for more information!
★ Area 1:  SAKE TASTING
★ Area 2:  FOOD TRUCKS
★ Area 3:  BITES & SNACKS
★ Area 4:  BEVERAGES
★ Area 5:  RAMEN STREET

---

● SAKE TASTING AREA*
The highlight of POP GOURMET is the Sake Tasting Area! This is a very rare opportunity: the biggest sake-makers and distributors will get together to show off their latest sake and sake-related products. You can try all of them and find your favorite one!
(Supported by Consulate General of Japan in San Francisco)
◉ Admission fee: $10.00 
* Participants must be at least 21 years old (IDs will be checked)
-Participating companies:
Choya Umesyu USA, Inc. / JFC International, Inc. / Gekkeikan Sake, USA / Hosoda Bros. Inc / Iichiko /Japan Seiko Glass / Joto Sake / Kikkoman USA / N.A. Sales Company / Nishimoto Trading, Co. / Ozeki Sake, USA / Takara Sake USA / True Sake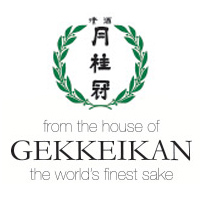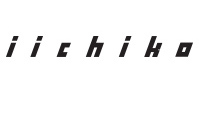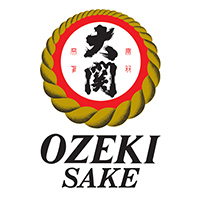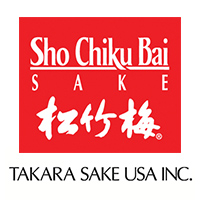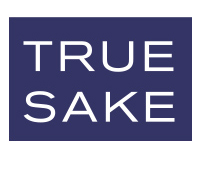 ---

● FOOD TRUCKS
San Francisco's favorite restaurants-on-wheels gather again at J-POP SUMMIT Festival 2014!
-Participating companies:
Adam's Grub Truck / BACON BACON / The Chairman Truck / THE CREME BRÛLÉE CART / Frozen Kuhsterd / Garden Creamery / Hiyaaa! / Hongry Kong / JapaCurry / J-Shack / Keep Rolling / KOREAN BOBCHA / Phat Thai / Qui Chef / We Sushi (in alphabetical order)
---

● Bites & Snacks
Come enjoy hot healthy dishes, cold smoothes, Japanese favorite sweets & snacks, and more!
-Participating companies:
Azuma Foods / Megumi Natto / Meiji / Moffle Waffle / ONIGILLY
---


● JAPANESE BEVERAGE AREA
A place to enjoy Japanese beer, cocktails and other non-alcoholic beverages!
-Participating companies:
Takara "J POP" / Sapporo / Ito-en
---


● RAMEN STREET organized by Ramen Yokocho Association
Who wants Ramen? We do! You do! Ramen is now all the rage in San Francisco! Come stroll down the first ever Ramen Street in San Francisco and experience first hand the taste of Japanese ramen! There are six ramen shops that have gathered from Los Angeles, Las Vegas, San francisco, and even Japan! Every ramen is special; each shop has a unique taste that will leave you wanting more!
So who wants to try some ramen (many different bowls)?
▼ See participating restaurants below!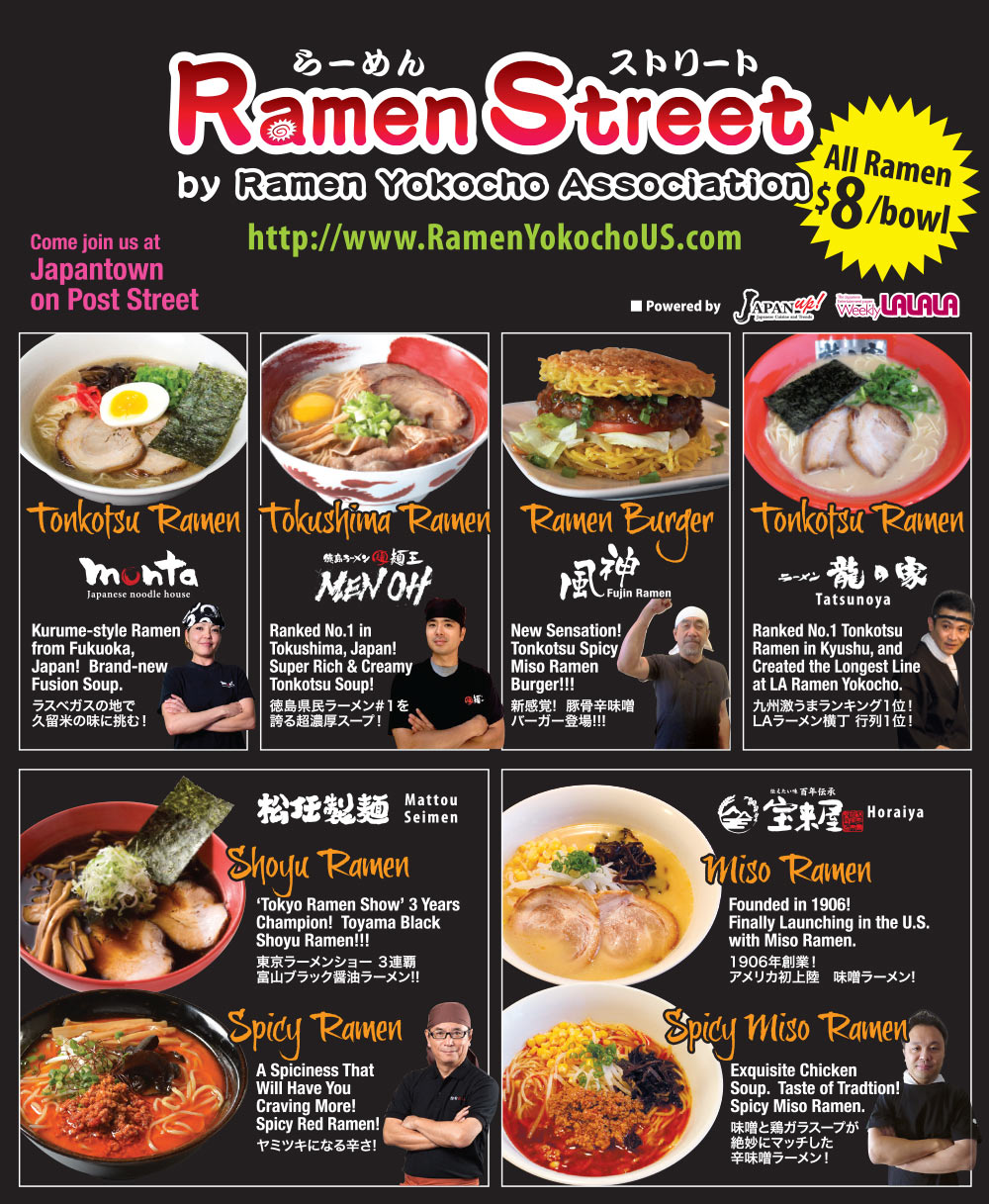 Ramen Yokocho Official Website: 
RamenYokochoUS.com/