Western Addition Blogs
Pop Gourmet Food Festival at J Pop Summit 2014
POP GOURMET FOOD FESTIVAL
POP GOURMET FOOD FESTIVAL
---
July 19 (Sat) & July 20 (Sun), 11am-6pm
on Post & Webster at Fillmore Street
POP GOURMET is a food festival that serves up a mix of Japanese delicacies and gourmet foods from San Francisco. Come enjoy popular local food trucks, exclusive sake tasting by select sake makers and distributors, a wide range of Japanese beverages, and Ramen Matsuri, a ramen fair where you can try different ramen from all regions of Japan!
▼ Click each area for more information!
★ Area 1:  SAKE TASTING
★ Area 2:  FOOD TRUCKS
★ Area 3:  BITES & SNACKS
★ Area 4:  BEVERAGES
★ Area 5:  RAMEN STREET

---

● SAKE TASTING AREA*
The highlight of POP GOURMET is the Sake Tasting Area! This is a very rare opportunity: the biggest sake-makers and distributors will get together to show off their latest sake and sake-related products. You can try all of them and find your favorite one!
(Supported by Consulate General of Japan in San Francisco)
◉ Admission fee: $10.00 
* Participants must be at least 21 years old (IDs will be checked)
-Participating companies:
Choya Umesyu USA, Inc. / JFC International, Inc. / Gekkeikan Sake, USA / Hosoda Bros. Inc / Iichiko /Japan Seiko Glass / Joto Sake / Kikkoman USA / N.A. Sales Company / Nishimoto Trading, Co. / Ozeki Sake, USA / Takara Sake USA / True Sake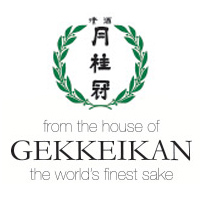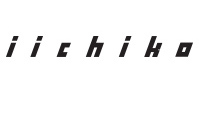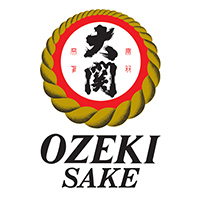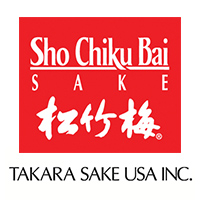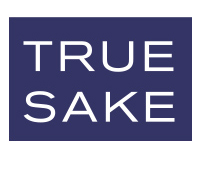 ---

● FOOD TRUCKS
San Francisco's favorite restaurants-on-wheels gather again at J-POP SUMMIT Festival 2014!
-Participating companies:
Adam's Grub Truck / BACON BACON / The Chairman Truck / THE CREME BRÛLÉE CART / Frozen Kuhsterd / Garden Creamery / Hiyaaa! / Hongry Kong / JapaCurry / J-Shack / Keep Rolling / KOREAN BOBCHA / Phat Thai / Qui Chef / We Sushi (in alphabetical order)
---

● Bites & Snacks
Come enjoy hot healthy dishes, cold smoothes, Japanese favorite sweets & snacks, and more!
-Participating companies:
Azuma Foods / Megumi Natto / Meiji / Moffle Waffle / ONIGILLY
---


● JAPANESE BEVERAGE AREA
A place to enjoy Japanese beer, cocktails and other non-alcoholic beverages!
-Participating companies:
Takara "J POP" / Sapporo / Ito-en
---


● RAMEN STREET organized by Ramen Yokocho Association
Who wants Ramen? We do! You do! Ramen is now all the rage in San Francisco! Come stroll down the first ever Ramen Street in San Francisco and experience first hand the taste of Japanese ramen! There are six ramen shops that have gathered from Los Angeles, Las Vegas, San francisco, and even Japan! Every ramen is special; each shop has a unique taste that will leave you wanting more!
So who wants to try some ramen (many different bowls)?
▼ See participating restaurants below!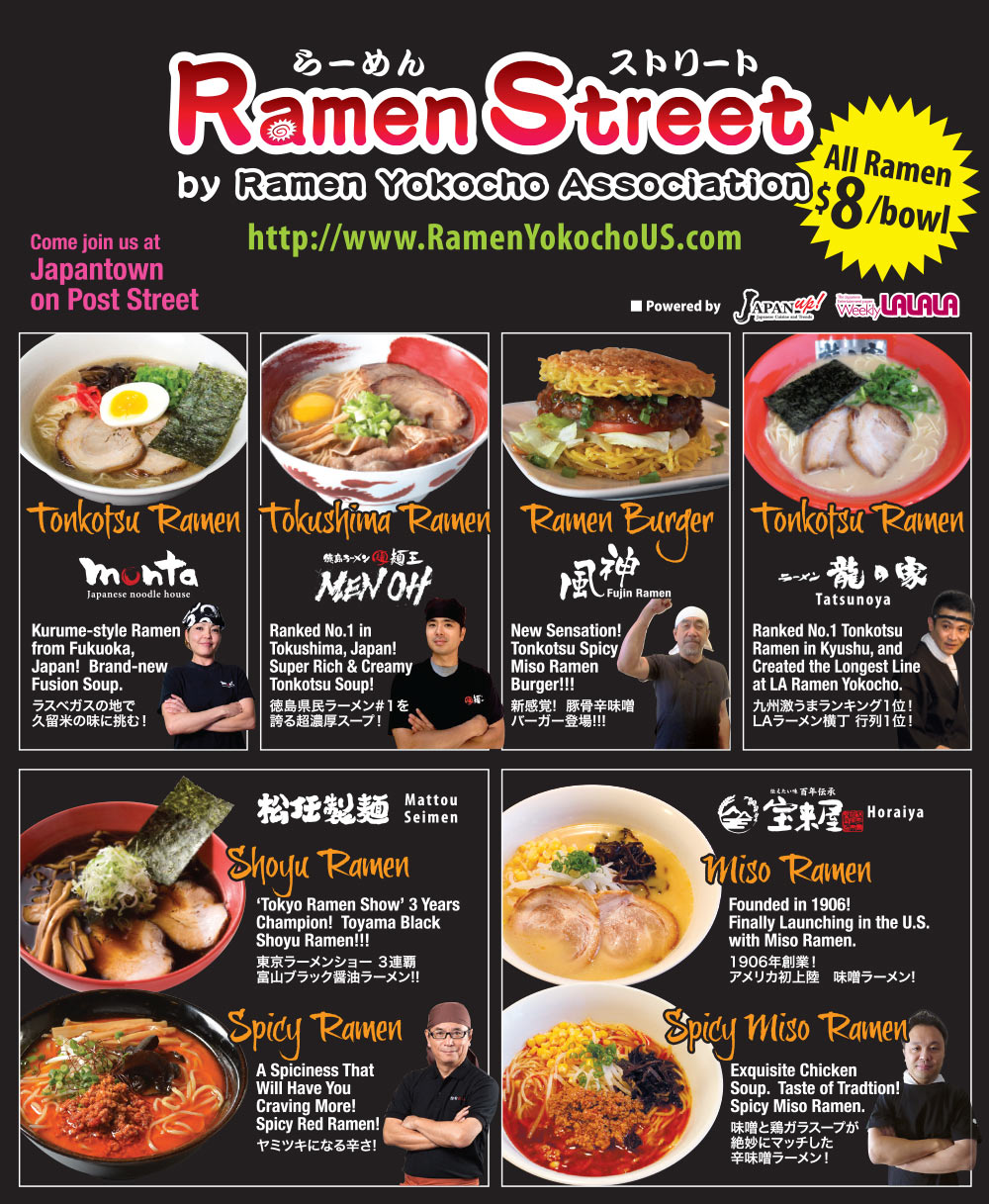 Ramen Yokocho Official Website: 
RamenYokochoUS.com/

Read Comments(No Comments) | Add Comment
---
Tomorrow and Sunday in Japantown: J POP Summit Festival
 

 

Read Comments(1 Comment) | Add Comment
---
"Explore Pride Tours 2012"
Gay owned and operated,Explore San Francisco is pleased to announce Pride Tours 2012. Want to see the city above and beyond the parade, festival and the clubs? We offer the GLBT community tours and sightseeing within our community but outside of the box. Food tours, walking tours, running tours, 1970s Folsom District walk, or even porn studio tours. We accomodate groups and we offer sightseeing with transport provided by van service, SUV or town car. You may find the perfect choice from our regular itinerary or let us create something special for you. Please call the Pride Desk at 415.793.1104 or email pride@exploresf.biz
Scenic RunningSan Francisco is the perfect city for running, incomparable scenery, varied terrain and mild temperatures. Take one of our scheduled runs or let us lead you on a custom run.
North Beach & Chinatown at NightThis tour is very social, we have fun and friendships are made. Maybe its the wine or exotic teas, good food, the company or the vibrant area, but if youre looking for a great evening, you cant go wrong with this fun event.This is part of our regular line up, 4 or more and well have a GLBT outing.
Side StreetsSan Francisco, California is one of the most walkable cities in the country. We have walking tours all over the city. Choose from our regular line up of tours, or let us design something for you. 415.793.1104
Folsom DistrictRelive the 1970s Miracle Mile and The Folsom District in all of its glory. See just the Folsom or combine this with a tour of the SF Armory, home of Kink.com. Select tours go to Treasure Island MediaUpon Request
Anniversary or birthday celebration, Pride Party to never forget, personal milestone, marriage proposal, business proposal, romantic evening or just something new and different. Give us your vision and let us expertly and meticulously make your extraordinary event a lifetime memory. 415.793.1104
Shuttle, Van or Town CarANapa, The Russian River, Black Sand Beach, or San Gregorio are all popular GLBT destinations within driving distance. We have transportation for any size group. Please call the Pride Desk for these spots or anywhere else you might like to see! 415.793.110
via "Explore Pride Tours 2012".
Related articles
Read Comments(No Comments) | Add Comment
---