Explore San Francisco Blog
Alexander Alioto Opening Italian Restaurant on Valencia St
Another Monkey Becomes Another Alioto Italian Restaurant
Michael Moran
Into the gorgeous space that used to be Another Monkey, a new restaurant has opened: Plin, from none-other than Alexander Alioto.  Alexander Alioto, who is of course the former chef and partner behind the Seven Hills on Russian Hill, home of the Raviolo Al Uovo- a  giant pasta pocket filled with spinach, ricotta and oozing egg yolk…Yum.  Seven Hills won many awards including best Italian restaurant in the Bay Area 2013, and a spot in the top 3  Italian restaurants from Zagat in 2013 and 2014.  His next move was much anticipated, as much as many wondered who would be moving into this great space on Valencia Street and 14th Street. This might just be the combination that works.
To ensure that this new endeavor is a success, (not that he needed any help) he has wisely recruited many from his famous family to do what they do best.  His mother, Joanne Alioto was the lucky person who was chosen to be in charge of the interior design, and what a space she has had to work with! His father,  Nunzio Alioto Jr, who is a Master Sommelier is responsible for the wine list, and he has teamed with yet another Master Sommelier, Chuck Furuya, to impress the hell out of their wine drinkers.
The Alioto family is well known in San Francisco, many family members have served in public office, and are prominent lawyers and members of the business community, but the family's claim to fame is seafood. They were Sicilian fishermen who migrated to San Francisco in the late 1800′s, and in the 1920′s after operating several seafood companies, opened Alioto's Restaurant in Fisherman's Wharf.  So it is truly fitting that the focus of the new restaurant is Italian Seafood. Alexander himself, operated seafood restaurants in Italy years ago. 
The menu  looks well balanced with many choices for every diet. Rustic yet modern, meat eaters will find choices like Chicken Liver Lollipops,  Grilled Lamb Chop, Grilled Filet with Fried Oyster. Vegetarian choices include Eggplant Parmesan, Confit Heirloom Tomatoes and Seared Baby Lettuce. The seafood includes Raw Tuna with Mission Figs, Grilled Spanish Octopus, Monterey Bay Calamari, and Black Bass Carpaccio.  Thankfully, the Raviolo Al Uomo has found a new home here as well.
Rounding out the selection here, is the cocktail menu from Master Mixologist Daniel Federico, who was rescued from Southern California to create a list worthy of any fine craft-cocktail bar including the American Sour (rye, Carpano Antica, Cappelleti, lemon and egg white).  The dessert menu features mouthwatering indulgences like Buttermilk Panna Cotta Donuts with Cayenne Cinnamon and Vanilla Almond Cream, Tiramisu, and Berry Shortcakes.  Delish…
Can't wait to actually eat here, it opens tonight at 200 Valencia Street, in the Mission.
Related articles
Read Comments(No Comments) | Add Comment
---
Pop Gourmet Food Festival at J Pop Summit 2014
POP GOURMET FOOD FESTIVAL
POP GOURMET FOOD FESTIVAL
---
July 19 (Sat) & July 20 (Sun), 11am-6pm
on Post & Webster at Fillmore Street
POP GOURMET is a food festival that serves up a mix of Japanese delicacies and gourmet foods from San Francisco. Come enjoy popular local food trucks, exclusive sake tasting by select sake makers and distributors, a wide range of Japanese beverages, and Ramen Matsuri, a ramen fair where you can try different ramen from all regions of Japan!
▼ Click each area for more information!
★ Area 1:  SAKE TASTING
★ Area 2:  FOOD TRUCKS
★ Area 3:  BITES & SNACKS
★ Area 4:  BEVERAGES
★ Area 5:  RAMEN STREET

---

● SAKE TASTING AREA*
The highlight of POP GOURMET is the Sake Tasting Area! This is a very rare opportunity: the biggest sake-makers and distributors will get together to show off their latest sake and sake-related products. You can try all of them and find your favorite one!
(Supported by Consulate General of Japan in San Francisco)
◉ Admission fee: $10.00 
* Participants must be at least 21 years old (IDs will be checked)
-Participating companies:
Choya Umesyu USA, Inc. / JFC International, Inc. / Gekkeikan Sake, USA / Hosoda Bros. Inc / Iichiko /Japan Seiko Glass / Joto Sake / Kikkoman USA / N.A. Sales Company / Nishimoto Trading, Co. / Ozeki Sake, USA / Takara Sake USA / True Sake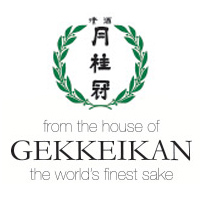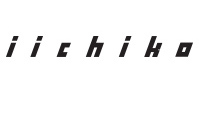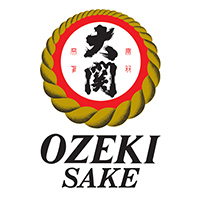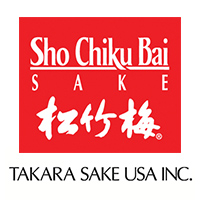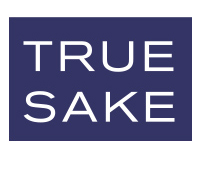 ---

● FOOD TRUCKS
San Francisco's favorite restaurants-on-wheels gather again at J-POP SUMMIT Festival 2014!
-Participating companies:
Adam's Grub Truck / BACON BACON / The Chairman Truck / THE CREME BRÛLÉE CART / Frozen Kuhsterd / Garden Creamery / Hiyaaa! / Hongry Kong / JapaCurry / J-Shack / Keep Rolling / KOREAN BOBCHA / Phat Thai / Qui Chef / We Sushi (in alphabetical order)
---

● Bites & Snacks
Come enjoy hot healthy dishes, cold smoothes, Japanese favorite sweets & snacks, and more!
-Participating companies:
Azuma Foods / Megumi Natto / Meiji / Moffle Waffle / ONIGILLY
---


● JAPANESE BEVERAGE AREA
A place to enjoy Japanese beer, cocktails and other non-alcoholic beverages!
-Participating companies:
Takara "J POP" / Sapporo / Ito-en
---


● RAMEN STREET organized by Ramen Yokocho Association
Who wants Ramen? We do! You do! Ramen is now all the rage in San Francisco! Come stroll down the first ever Ramen Street in San Francisco and experience first hand the taste of Japanese ramen! There are six ramen shops that have gathered from Los Angeles, Las Vegas, San francisco, and even Japan! Every ramen is special; each shop has a unique taste that will leave you wanting more!
So who wants to try some ramen (many different bowls)?
▼ See participating restaurants below!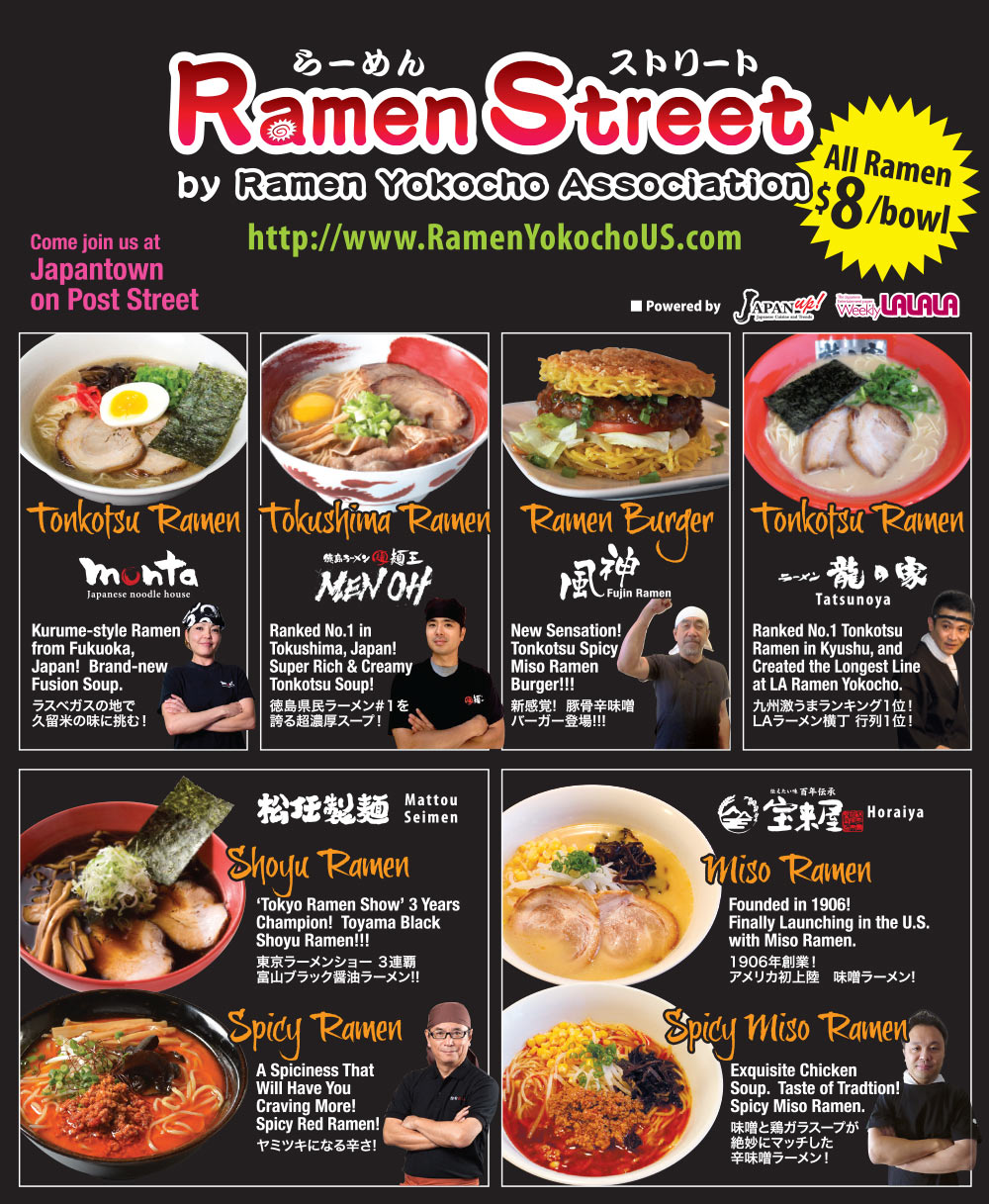 Ramen Yokocho Official Website: 
RamenYokochoUS.com/

Read Comments(No Comments) | Add Comment
---
Tomorrow and Sunday in Japantown: J POP Summit Festival
 

 

Read Comments(1 Comment) | Add Comment
---
The Dark Art of the Painted Lady
The Dark Art of the Painted Lady Lauren Murrow | Photo: Todd Hido; Melissa Guerrero; Jason Wells; Lauren Geremia; Bruce Damonte; Ilana Diamond | July 16, 2014 Throughout the city, florid gingerbread houses are taking a monochrome turn. Cole Valley and Noe Valley (1 of 8) Lower Haight and Castro (2 of 8) Mission Read the full article…
---
A Cannoli and Coffee Moment
A Cannoli and Coffee Moment North Beach cannoli and coffee go so well together that I am glad I live in the Mission District. But if you are sharing a cannoli with a good friend, do you know the proper way to cut a cannoli in half so that you don't crush the delicate pastry? Read the full article…
---
1906 San Francisco is Smoldering
---
What the Hills Y'all: Adventures of a Texas Girl living in San Francisco
what the hills y'all: Explore San Francisco Food Tour, Mission North 4 Replies What the Hills Y'all: Adventures of a Texas girl living in San Francisco Have you ever been on a food tour? I've never been on one, but since I live in San Francisco in a mecca of food comas, I thought it would Read the full article…
---
Lard Becomes Fashionable Again
Why Fat is Back on the Menu Lard is being smeared on sourdough, draped over scallops and boiled up for triple-cooked chips – and it might even be good for us. Are you a fan of pig fat? Lardo di colonnata, the fanciest of fats. Photograph: Alamy You've got to love food Read the full article…
---
BYOB Summer Brunch Pop-Up
From Sosh: HAUTE BRUNCH POP-UP WITH CHEF ANTHONY YANG We know you love brunch (who doesn't?), so we wanted to let you know about one of the coolest brunches in town: Ante Meridian, a pop-up brunch by star chef Anthony Yang (formerly of Per Se and Michael Mina). In a converted mansion called Read the full article…
---
Dandelion to open new chocolate factory in Mission
From Google, Maybe, to Chocolate Yes Tweet By Lydia ChávezPosted May 23, 2014 10:34 pm Google May Come to the Mission District, Feb. 17,2014 Where New Tech Arrives, Old Tech Once Roared,Feb.28,2014 Start-up Sells for Millions, Founders Turn to Chocolate, Nov.23, 2011 It looked earlier this year that Google or another tech company would be moving into the old Howard Read the full article…
---